Category Archives:
Written Horoscopes
Written Weekly Horoscope Summary and Highlights for each sign for
It's November!
Surviving The New Moon in Scorpio and Mercury Retrograde
October's New Moon in Scorpio will travel into November and require you to be on your toes without going over the edge!
Alternatively 
In order the find the edge, you must risk going over the edge! Dennis Dugan 
Full Moon in Aries
Rivalry is a good thing for mortals. Hesoid Hestodus
The Full Moon in Aries will surely bring a peak emotional experience, as Aries is the zodiac's most passionate sign. The coming weeks will give you a great opportunity to take initiative and show courage. If your inner voice (reflective of the moon's energy) is telling you to take a stand and/or fight for your rights, follow your instincts, and your confidence will skyrocket. 
Did like this post? Follow Dancestrology!
A Solar Eclipse in Cancer
We carry our homes with us, which enables us to fly. John Cage
It's June!
The Purpose of life is the expansion of happiness. Maharishi Mahesh Yogi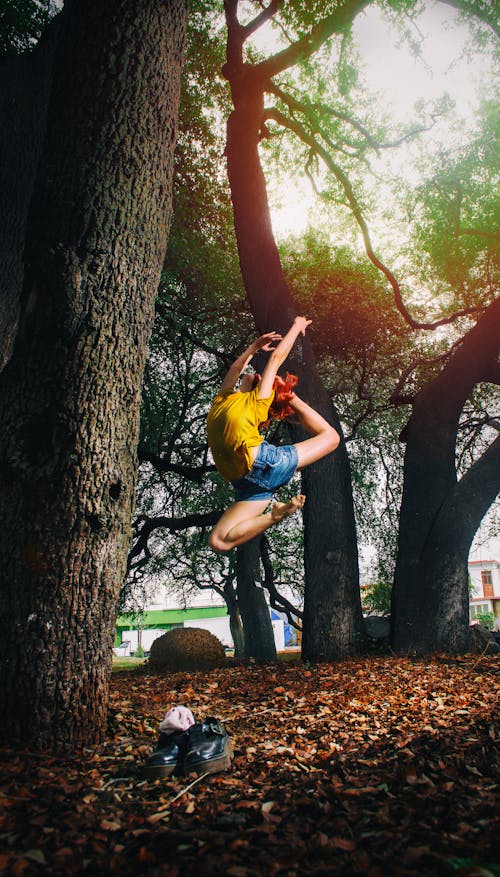 Your Monthly Forecast is coming up Soon!
Full Moon in Scorpio
Art is the objectivity of feelings. Susanne Langer
The Full Moon in Scorpio will bring you back to depths of your inner longings. What do you secretly crave that you feel you can not have? The answer will lead you closer to unlocking your own psychological mystery- for Scorpio is the the sign of the psyche in all its darkness, as well as the light~
Spring Arrives!
A Full Moon at the Aries point of Libra
Spirit , in love, consists in uniting perpetual innovation. 
Salvador de Madariaga
This Spring Season arrives with a full moon at 0 degrees (the Aries point) of Libra, the sign of balance, justice, and partnership. A new relationship will likely shed light on the last chapter of an important life theme and give you strong positive momentum toward the finish line.
Did you like this post? Follow Dancestrology!
Weekly Video Horoscope for Week of January 27, 2019
There is no reason why a king should be rich or a rich man should be a king, no reason at all.
Gertrude Stein
If you liked this post – Place your like on Facebook and Follow Dancestrology!
George Balanchine, Founder of
New York City Ballet

Aquarius Sun, Pisces Moon, Cancer Ascendant
God creates, I do not create. I assemble and I steal everywhere to do it – from what I see, from what the dancers can do, from what others do. George Balanchine
It's not surprising that Mr. Balanchine, the father of neo classical ballet, is an Aquarius. His imagination and vision were well ahead of his time. He had a talent for bringing out the individuality of his dancers and bringing them to the edge of their capability. Yet, he also cherished the oneness of his dancers, and took pride in his collective vision of perfection.
As the 11th sign of the zodiac Aquarius sees the big picture, and needs to make a special contribution to the future- whether this involves a community, social movement, or humanitarian cause, Aquarius is born with a mission. Mr. Balanchine's devotion to his dancers, which eventually (with the assistance Lincoln Kirstein) became New York City Ballet, is now historical, yet still lives in the future as through his creation of the Balanchine technique.
Musicality was Mr. Balanchine's greatest gift, as he had great respect for music in its own right. With the Moon in Pisces, the most musical sign of the zodiac, he had a natural sense of rhythm, and flow. A trained classical pianist, he likely could just as easily been a composer. With his rising sign in Cancer, the sign of family and nurturing, Mr. Balanchine was comfortable taking on a father role-feeling personally responsible for the welfare of his dancers, and taking care of them. He was known for his generosity and loyalty, for once a dancer was chosen to ride under his wing, the sky would emerge and reveal the brightest stars.
Want to know more about this legendary ballet icon? Check out San Francisco Ballet's article "Who is George Balanchine" https://www.sfballet.org/explore/articles/who_is_george_balanchine
Did you like this post? Follow Dancestrology~