Category Archives:
Horoscopes
Special highlights for insights that can lead to breakthroughs for material and spiritual abdunance!
Full Moon in Aries
Rivalry is a good thing for mortals. Hesoid Hestodus
The Full Moon in Aries will surely bring a peak emotional experience, as Aries is the zodiac's most passionate sign. The coming weeks will give you a great opportunity to take initiative and show courage. If your inner voice (reflective of the moon's energy) is telling you to take a stand and/or fight for your rights, follow your instincts, and your confidence will skyrocket. 
Did like this post? Follow Dancestrology!
A Solar Eclipse in Cancer
We carry our homes with us, which enables us to fly. John Cage
It's June!
The Purpose of life is the expansion of happiness. Maharishi Mahesh Yogi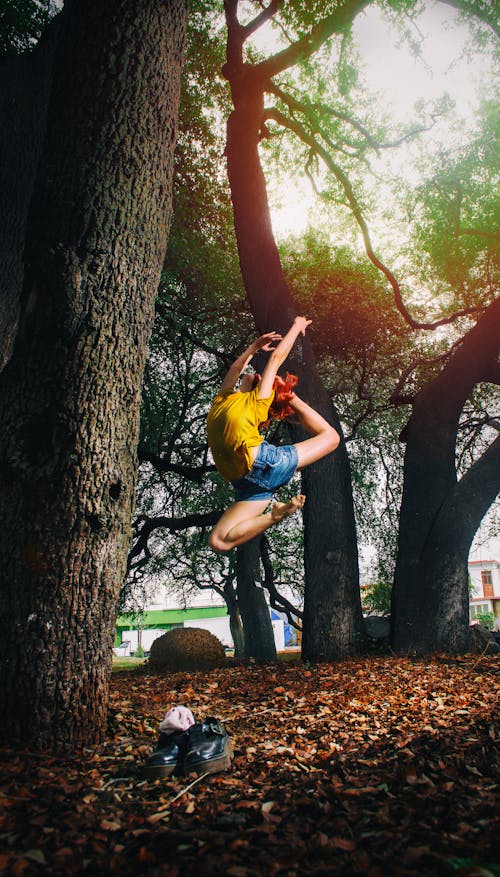 Your Monthly Forecast is coming up Soon!
Full Moon in Scorpio
Art is the objectivity of feelings. Susanne Langer
The Full Moon in Scorpio will bring you back to depths of your inner longings. What do you secretly crave that you feel you can not have? The answer will lead you closer to unlocking your own psychological mystery- for Scorpio is the the sign of the psyche in all its darkness, as well as the light~
Moon Dances, Illumination for the Soul~
A Virgo Moon
Human beings have a part of animal within; their best part. Nikito Nipongo
Did you like this post? Share, Follow, and Subscribe!
It's May!
I am part of everything I have ever known.  Alfred Lord Tennyson
The Sun's waltz with Pluto will be this month's stand out planetary alignment on Monday, May 13th. Will power, sustainability (a Taurus virtue), and regeneration will be major themes throughout the month. You'll experience a strong Taurus/Scorpio connection as the Sun will be in Taurus while Pluto is the natural ruler of Scorpio. Have courage to face your darker side and the light of the Sun will see you through~
Did you like this post? Place your like on Dancestrology's Facebook & Follow!
It's April!
I

n-between the dreams of tomorrow and the repentance for any yesterdays, lie today's opportu

nities.
Anonymous 
Spring Arrives!
A Full Moon at the Aries point of Libra
Spirit , in love, consists in uniting perpetual innovation. 
Salvador de Madariaga
This Spring Season arrives with a full moon at 0 degrees (the Aries point) of Libra, the sign of balance, justice, and partnership. A new relationship will likely shed light on the last chapter of an important life theme and give you strong positive momentum toward the finish line.
Did you like this post? Follow Dancestrology!
February General Horoscope for all Zodiac Signs

If it is good to live, it is even better to dream, and best of all to awaken.
Antonio Machado
February will open on a positive note with the New Moon in Aquarius on Monday, February 4. As the sign of technology, collaboration, and innovation, Aquarius thrives off of brainstorming and experimentation. Notice if there's a part of your life that feels stale or outdated, as this new moon will give you an excellent opportunity to revamp what's old , give yourself a makeover, or take on new perspective that's reflective of the most outspoken, forward thinking artists, scientists, and entrepreneurs.
Famous Aquarians
Oprah Winfrey, Justin Timberlake, Gertrude Stein, Abraham Lincoln
Did you like this post? Place your like on Facebook and Follow Dancestrolo