Category Archives:
Horoscopes
Special highlights for insights that can lead to breakthroughs for material and spiritual abdunance!
The Sun Dances in Sagittarius~
Hope is the thing with feathers that perches in the soul – and sings the tunes without the words – and never stops at all. Emily Dickenson, Sagittarius 
With the Sun now in Sagittarius, the zodiac's most optimistic sign, have trust in the power of your faith, and you'll see positive changes, especially in regards to a legal settlement, citizenship matter or ethical concern.  Doing what you know in your heart to be right, just, and true-this is what the fiery energy of Sagittarius is all about. Go all out, and go big, as Sagittarius is ruled by Jupiter, the largest planet of the solar system.  If you can imagine yourself in a higher, grander place, whether it involves your career, creativity, or social circle, take the first step- and soon enough serendipity will likely inspire you to take a big leap. Who knows- you may even up dancing on your toes!
Did you like this post? Place your Like on Facebook and Follow Dancestrology!
It's November!
Surviving The New Moon in Scorpio and Mercury Retrograde
October's New Moon in Scorpio will travel into November and require you to be on your toes without going over the edge!
Alternatively 
In order the find the edge, you must risk going over the edge! Dennis Dugan 
Full Moon in Aries
Rivalry is a good thing for mortals. Hesoid Hestodus
The Full Moon in Aries will surely bring a peak emotional experience, as Aries is the zodiac's most passionate sign. The coming weeks will give you a great opportunity to take initiative and show courage. If your inner voice (reflective of the moon's energy) is telling you to take a stand and/or fight for your rights, follow your instincts, and your confidence will skyrocket. 
Did like this post? Follow Dancestrology!
A Solar Eclipse in Cancer
We carry our homes with us, which enables us to fly. John Cage
It's June!
The Purpose of life is the expansion of happiness. Maharishi Mahesh Yogi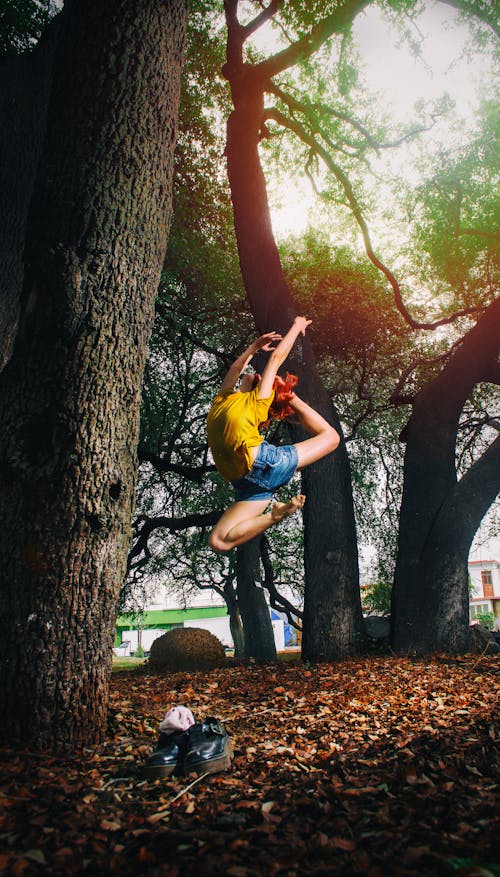 Your Monthly Forecast is coming up Soon!
Full Moon in Scorpio
Art is the objectivity of feelings. Susanne Langer
The Full Moon in Scorpio will bring you back to depths of your inner longings. What do you secretly crave that you feel you can not have? The answer will lead you closer to unlocking your own psychological mystery- for Scorpio is the the sign of the psyche in all its darkness, as well as the light~
Moon Dances, Illumination for the Soul~
A Virgo Moon
Human beings have a part of animal within; their best part. Nikito Nipongo
Did you like this post? Share, Follow, and Subscribe!
It's May!
I am part of everything I have ever known.  Alfred Lord Tennyson
The Sun's waltz with Pluto will be this month's stand out planetary alignment on Monday, May 13th. Will power, sustainability (a Taurus virtue), and regeneration will be major themes throughout the month. You'll experience a strong Taurus/Scorpio connection as the Sun will be in Taurus while Pluto is the natural ruler of Scorpio. Have courage to face your darker side and the light of the Sun will see you through~
Did you like this post? Place your like on Dancestrology's Facebook & Follow!