Blog Archives
The Poetry of Aries
You may not control all the events that happen to you, but you can decide not to be reduced by them. Maya Angelou, Sun in Aries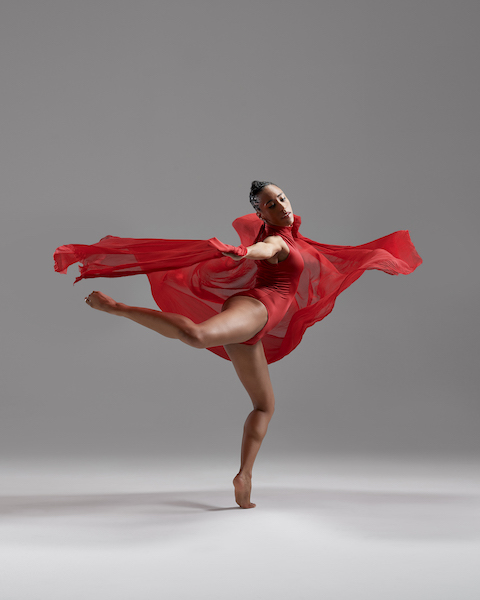 With the Sun now in Aries, the sign of the courage and vitality, despite how constricted your environment may feel, you'll have an opportunity to take the lead and create your own path forward. The power is in your hands to go your own way and stand tall, for nothing gets an Aries down for too long. 
Did you like this post?
Donate to Dancestrology!
https://www.paypal.com/cgi-bin/webscr?cmd=_s-xclick&hosted_button_id=K5JSKFG4DBXUG