It's June!
It's June!
The Purpose of life is the expansion of happiness. Maharishi Mahesh Yogi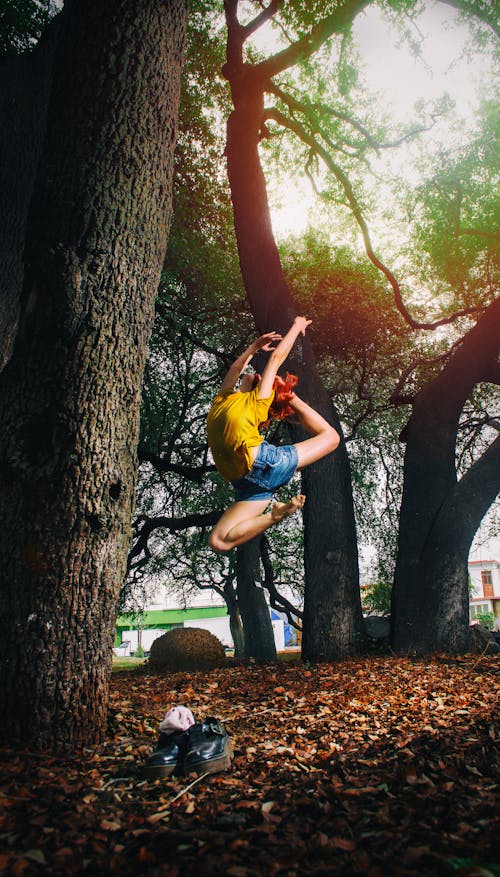 Your Monthly Forecast is coming up Soon!
Posted on June 4, 2019, in Horoscopes, Uncategorized, Written Horoscopes and tagged Astrology, Dance, Dance Photography, Dancestrology, Famous Quotes, Inspiration, June Horoscopes, Maharishi Mahesh Yogi, Mexican Photographers, Monthly Horoscopes, Moy Davnez. Bookmark the permalink. Leave a comment.